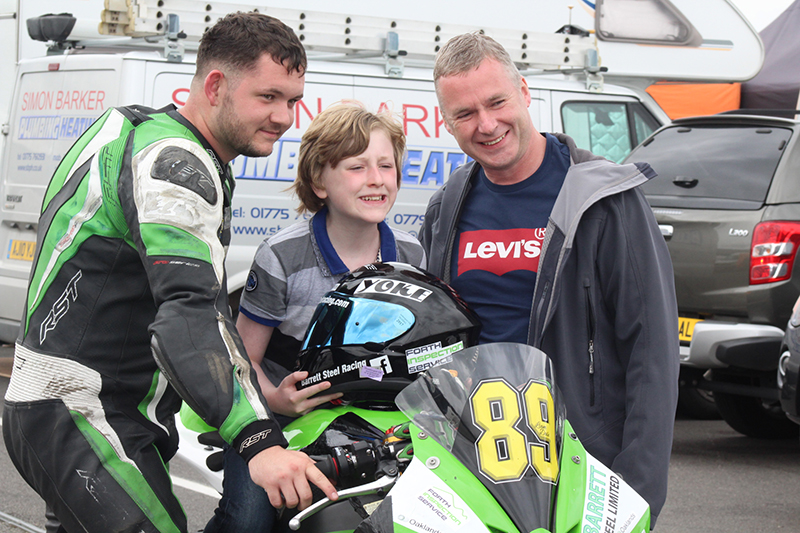 Forth Inspection Service is proud to have become one of the main sponsors for Liam Dale of Barrett Steel Racing. Liam is an up and coming star who competes in the Sportsman class in the Thundersport GB.
Thundersport was founded in 2007 and is one of the UK's fastest growing motorcycle racing clubs. A plethora of different classes provide variety for both the fans and the riders. Quantity as well as quality are both evident with large grids and a busy schedule.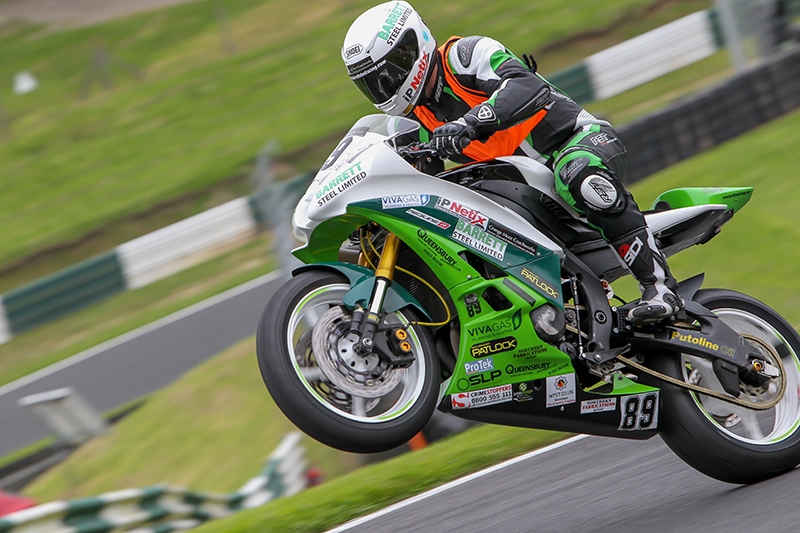 In 2016 Liam had wowed the crowds and collected numerous trophies! In his very first race of the season at Brands Hatch, Liam took first place, followed by two second places and one third in subsequent races.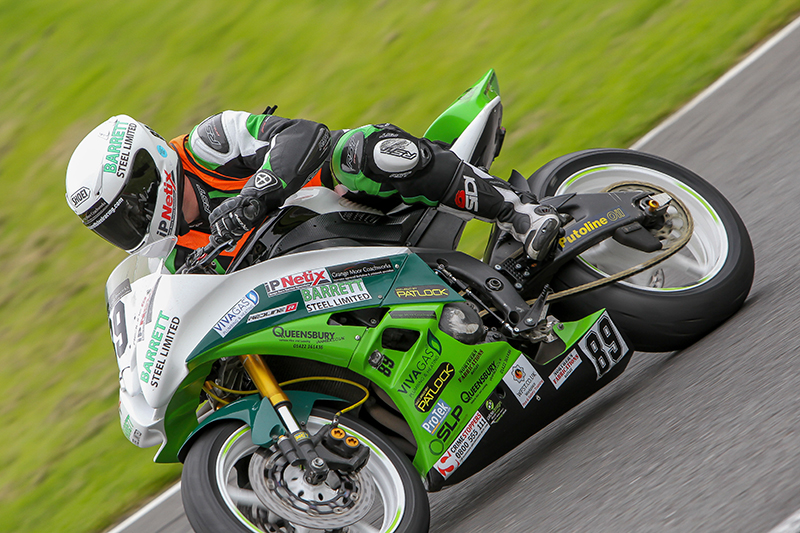 2017 has also been a successful season and Liam who will be continuing his developing career by competing in the elite class in 2018.